STEEL CONSTRUCTION (UK) LIMITED
When Time Is Of The Essence
We understand how important it is to bring projects in on time, and to meet deadlines, this is why at Steel Construction we constantly keep in touch with our client and make sure everything is running smooth and to schedule, if there are any issues they are addressed immediately before any difficulties escalate.
We are specialist buyers of surplus parcels of structural steels both prime and used including:
Angles
Beams
Columns
Tubes
Plate
Mesh 
Sheet Piling
Railway line ............to name a few
Redundant plant and machinery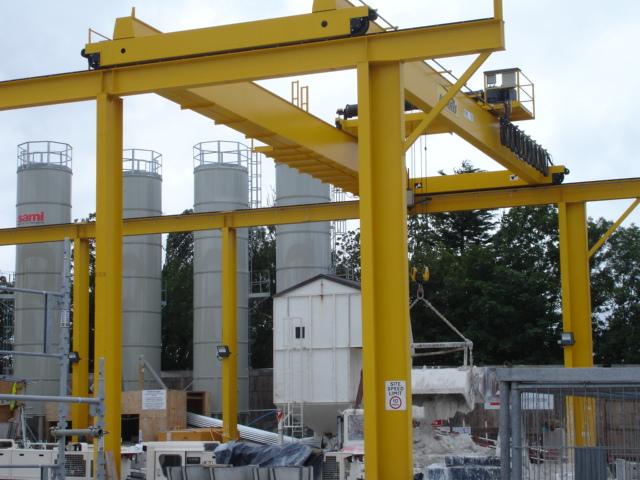 STEEL
We believe that every transaction is a two way street and therefore should be both beneficial to the buyer and the seller, if this is achieved we generate a happy customer which leads to repeat business and loyal customers.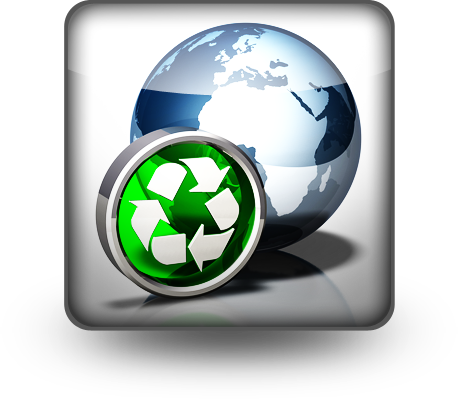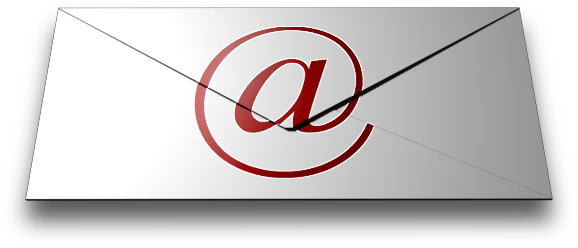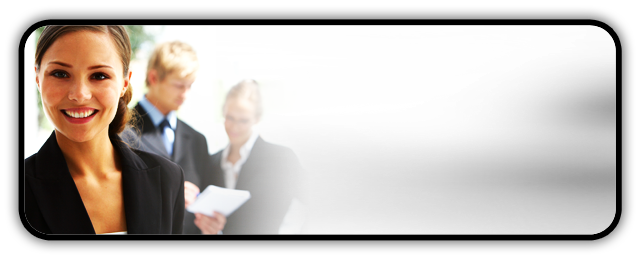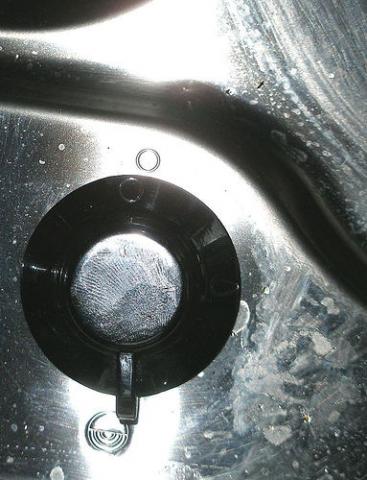 STEEL CONSTRUCTION (UK) LIMITED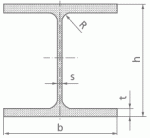 Working towards a better future for generations to come by recycling
Just Click on the Link 
  Below to Email Us.