STEEL CONSTRUCTION (UK) LIMITED
Steelconstruction (UK) Limited
STEEL CONSTRUCTION (UK) LIMITED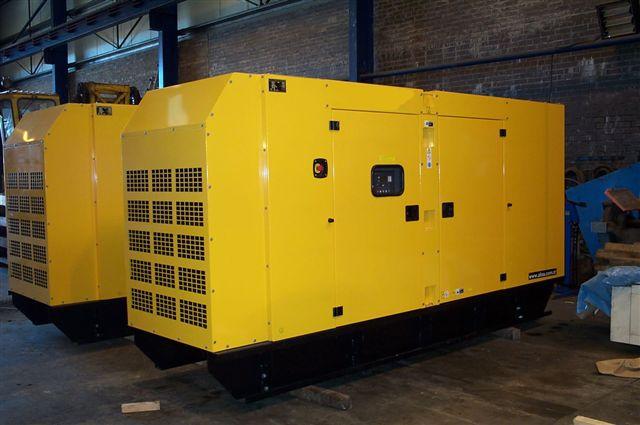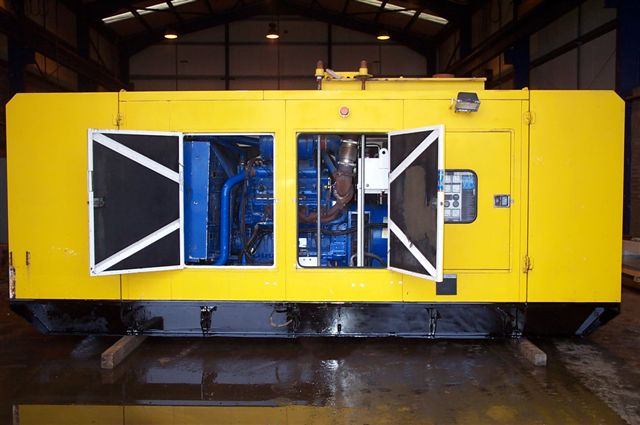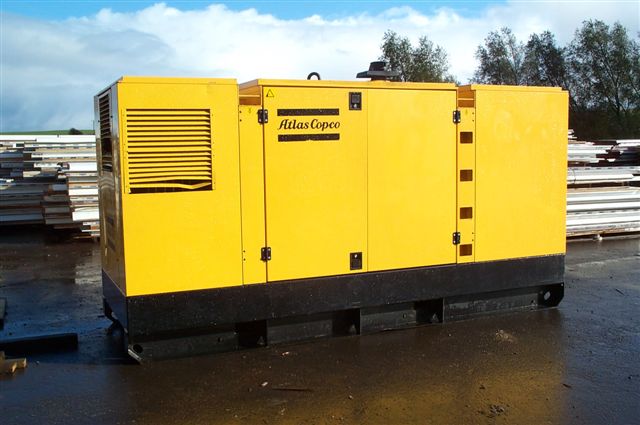 AKSA Acoustic Generator
John Deere 6081H Engine
Maccalte Alternator
2008 Unused
275 KVA Standby/ 250 KVA Prime
400/230 Volts
1500 RPM
50 HZ
3 Phase
397 AMPS                   £ 20,000 + Vat
Volvo 325 KVA
Atlas Copco Acoustic Generator
Volvo TAD 941GE Engine
Meccalte Alternator
2006
3996 Hrs
325 KVA
400/230 Volts
1500 RPM
50 HZ
3 Phase
468 AMPS                      £18,500 + Vat
Perkins 550 KVA
FG Wilson Acoustic Generator   
Perkins 3008 TAG 4 Engine
Leroy Somer Alternator
1995
2704 Hours
550 KVA
400/230 Volts
1500 RPM
50 HZ
3 Phase
794 AMPS                           £ 20,000 +  Vat
Other used Generating sets available:
Dorman V8 170 Kva Standby 500 hours
Cummins V12 750 Kva 5800 hrs, Cummins Maintained.
2 no.(pair) Perkins 800 Kva 30 standby hours only
3 no. Cummins V16 turbo (Newage) 1000 Kva 181 hours as picture to the left.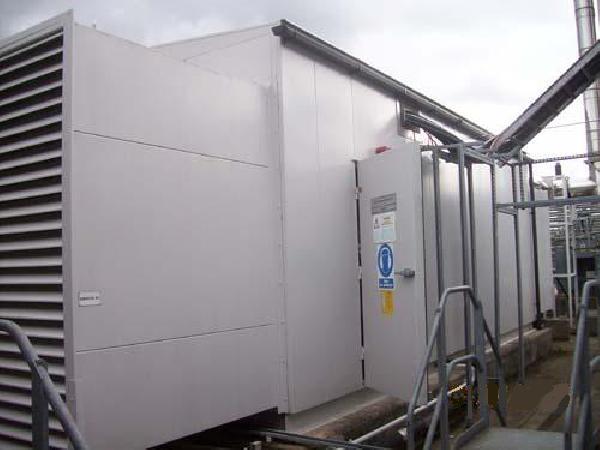 Specification:
Power:    270 Kva
Engine:   Rolls Royce
Alternator:  Markon
Hours:    400
Ex hospital standby generator with handbooks and service data, can be viewed by arrangement Fleetwood.
Very nice machine  £ 6,500.00